Netflix's You is definitely not everyone's cup of tea; especially since it follows a cute-looking young man who goes all crazy as he murders people for "love". Joe Goldberg, played by the very handsome Penn Badgley, is a character that everyone should hate but somehow end up loving; paradox eh? Even though he looks like a total sweetie, Joe can be very tough to handle at times. Here is your guide to avoid his crazy side.
When you are around Joe Goldberg, you should be cautious about certain things. Although you would need to be alive first to try these tips; here are 7 things you should never, I repeat, never say to Joe Goldberg.
Never tell him he's having a boy
Since Joe appears to be such a romantic, you'd expect that he will love his child with everything he has got, no matter what is the gender of the baby. Bad news, this crazy man wants to protect his 'daughter' so badly that he is rather sad when he comes to know that the newborn is a boy. The man literally said, "I'm f*cked" when he saw his boy for the first time.
One should never egg Joe Goldberg on
Joe had a very traumatic childhood. We have seen it all in those flashbacks. He was bullied, beaten, and even made fun of a plethora of times and it all stays inside of him; so when you ask Joe Goldberg to "make the first move", you are literally calling a raging monster upon yourself. Good luck wit… oh wait, he already killed you.
It is officially a "No-lies" zone
Lies are something that no one appreciates, and the same is the case with Joe Goldberg. While Joe himself keeps an abundance of lies from people, he doesn't like when the dish is served to him. A hypocrite is something that you'd want to call him, but alas you can not.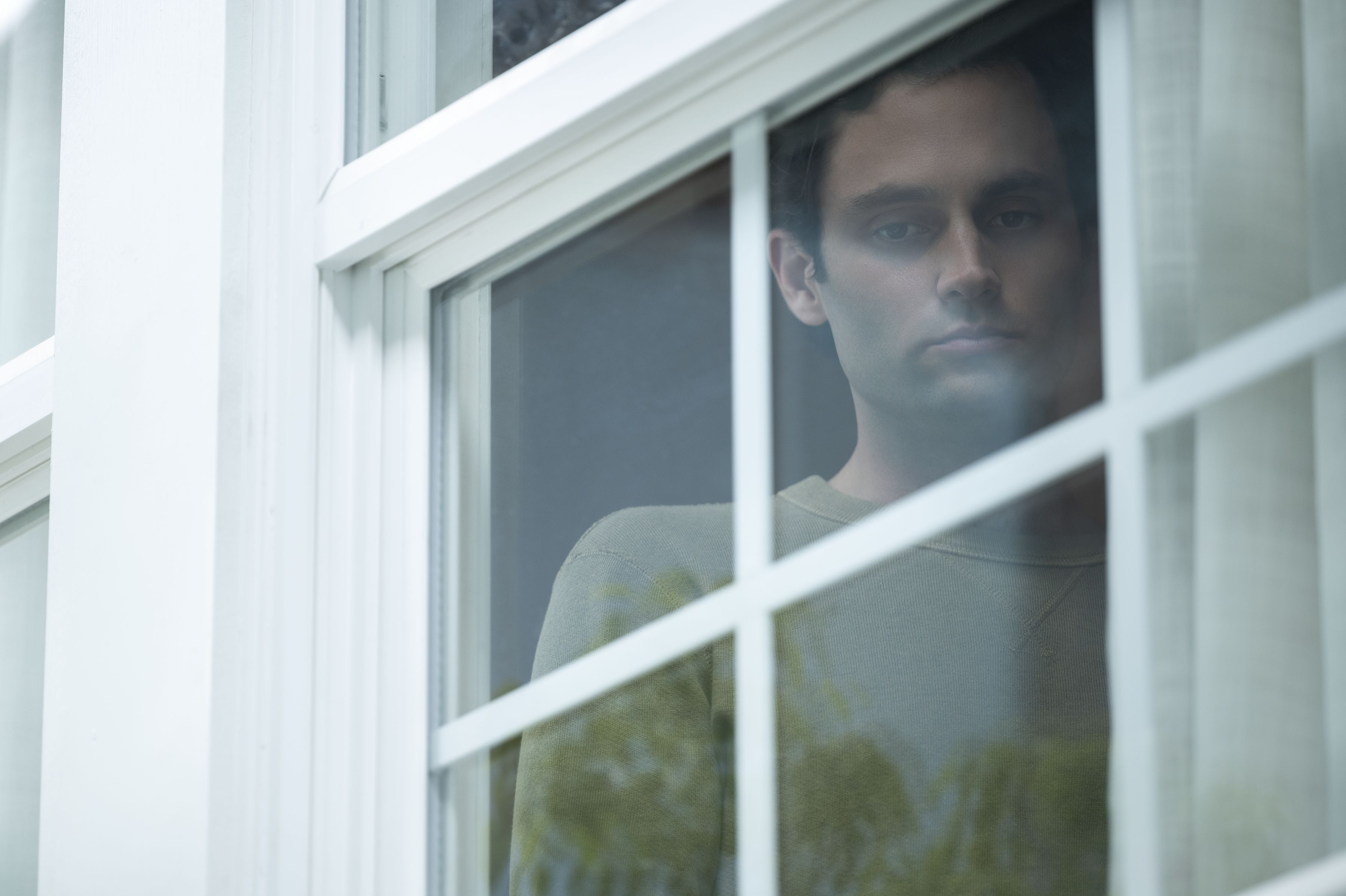 Never insult someone Joe Goldberg loves
While there are many things people loathe about Joe, there is one thing that at times seems very special about him; he will never hear a word about someone he loves. If there is one thing Joe knows, it is not taking bad words about his love. He may be okay if you insult him, but the minute you insult his girl; you are You season 4 (in the bag).
Never say you left evidence
Joe essentially is a criminal, someone who has kidnapped, stalked, and even murdered people; definitely, he hates when someone says they have left evidence. Boy, you will turn the man paranoid if you do.
Avoid admitting your mistrust
You are allowed to not trust Joe Goldberg, but a piece of advice; keep it to yourself. he may not take this piece of information nicely, and that means more problems for you. So it is better if you never say that you don't trust him on his face.
Never ever say Joe Goldberg is the problem
If there is one thing Joe Goldberg cherishes, it is love. He would go to any extent to protect his love and his loved ones. The minute you say that you don't love him, you are just another human standing in between him and his love. Of course, you are a problem now. Adios, amigo.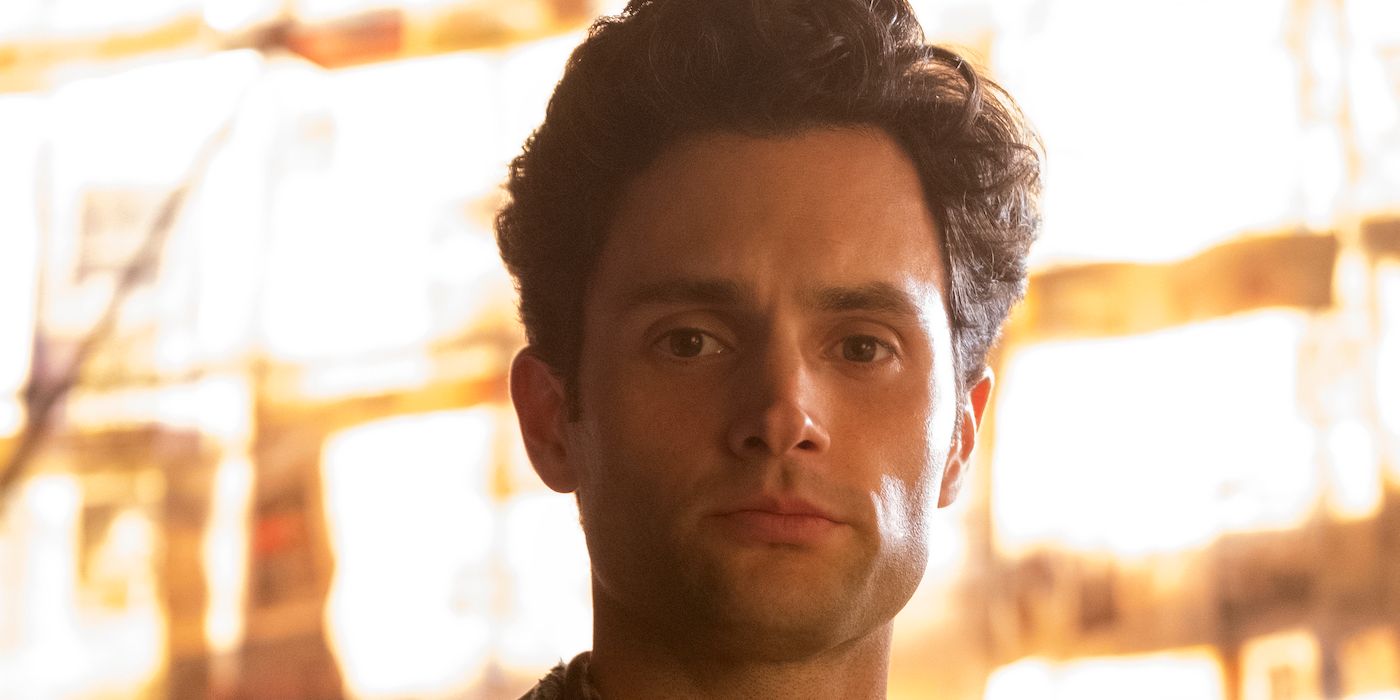 Tell us what would make you the most scared when facing Joe Goldberg, and what would you like to say to him.
ALSO READ: Love Quinn Is Stealing Joe's Light With These Sinister Memes as YOU Season 3 Streams on Netflix
The post YOU Season 3: Never Say These Things to Joe Goldberg appeared first on Netflix Junkie.