The thing about faces is they stick inside your memory. While we often forget names and initials in the fast-paced life of the 21st century, faces are something that leaves an impression on us, and thus we can forever rely on our instinct of recognizing faces. This is also the reason actors are having a difficult time now, as we tend to remember a face for a particular role, and we deny seeing the face as someone else. For example, Alan Reed from Netflix's Inventing Anna.
The Netflix Original is about a woman who scammed thousands of dollars from various people. While the story is famous and also rather controversial, the show itself brought a fresh perspective to it. Though at the center of everything is Anna Delvey, the lawyer Alan Reed attracts a lot of attention. Maybe because the character is intriguing because of his intellect and smartness? Or is it because you saw him somewhere before?
Where else did you see the Alan Reed actor from Inventing Anna?
Well, if you are an avid watcher of movies and shows, there is no chance that you didn't know Anthony Edwards, aka Alan Reed, from Inventing Anna. You might remember Edwards from his renowned role as Dr. Mark Greene on ER. The American actor and director played that role for the first eight seasons of the show and thus, is probably the most recognizable face from the medical drama on NBC. He won a whopping six Screen Actors Guild Awards as well as a Golden Globe Award for his work on ER.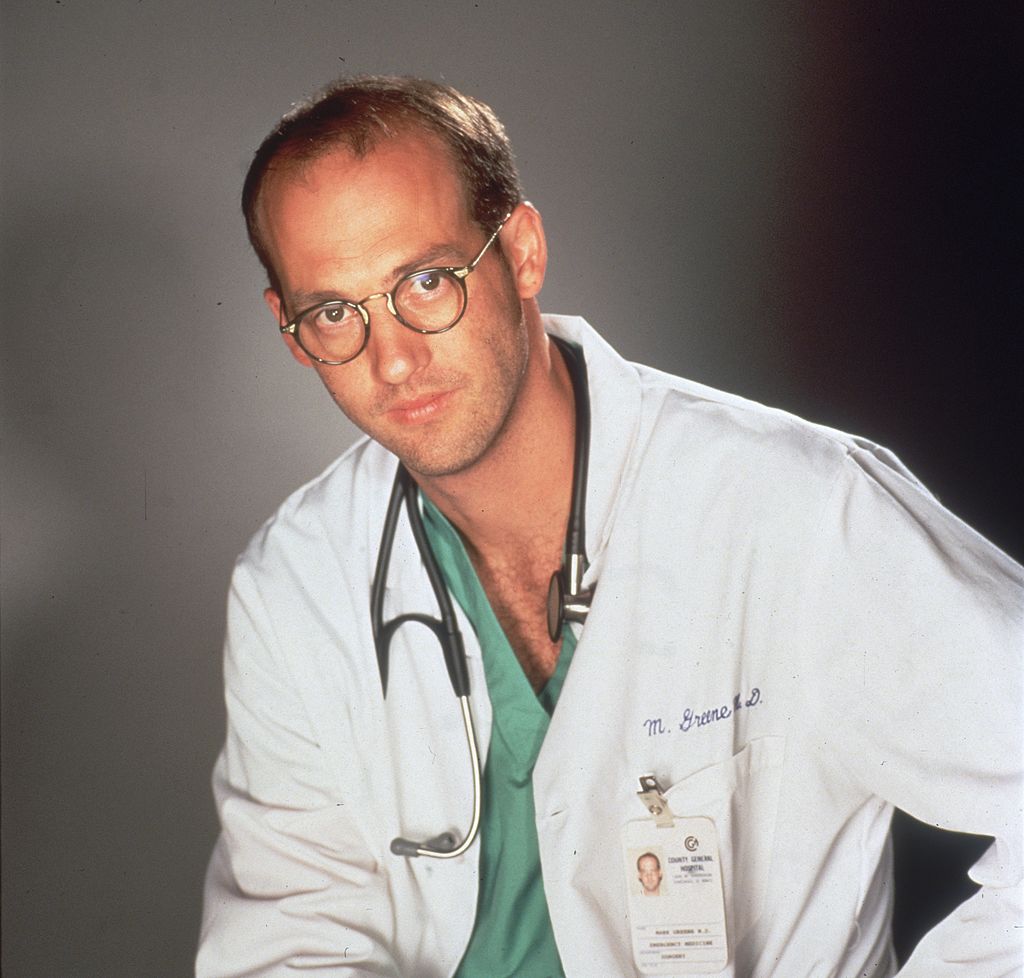 Other memorable works featuring the talented American include Top Gun, Revenge of the Nerds, Zodiac, Designated Survivor, and Law & Order True Crime.
ALSO READ: Alan Reed From Inventing Anna: Who Was Anna Delvey's Lawyer in Real Life?
What Anthony Edwards had to say about his role in Inventing Anna
Anthony Edwards recently sat down with Esquire to talk about his role in the latest crime drama on Netflix. "I'm the lawyer who's representing her, helping her to build this big thing," Edwards told Esquire. "I'm doing a lot of vouching for her and believing in her when I don't have all the information I really need because she's so charismatic. Here's this young energy that's able to manipulate and control people by telling them what they want to hear."
Who was your favorite character from Inventing Anna? Let us know in the comments below.
ALSO READ: Alan Reed From Inventing Anna: Who Was Anna Delvey's Lawyer in Real Life?
The post Alan Reed From Inventing Anna: Here Is Where You Remember the Actor From appeared first on Netflix Junkie.