When we talk about the greatest actors, we often miss out on one of the very best living amongst us. Yes, we are indeed talking about our very own Natalie Portman. She has played several memorable roles, and to be honest, she has done it with sheer perfection. No matter what kind of movies you like, there is a 99% percent chance Natalie has been part of the genre at least once. That says a lot about the range of the actress.
Well, lucky for Netflix junkies, the streaming platform boasts a wide range of movies featuring Israeli-born American actress, Natalie Portman. Be it the world-renowned Star Wars or the Marvel movies of Thor, Netflix has all of it. But how do you decide which movies to watch if you want to witness the beauty and glory of Natalie? Let us help you with it.
Star Wars: Episodes I, II, and III
You cannot talk about popular and beautiful cinema and leave out one of the greatest sci-fi movie franchises. Star Wars is a world of its own, and Natalie is one of the most important people in it.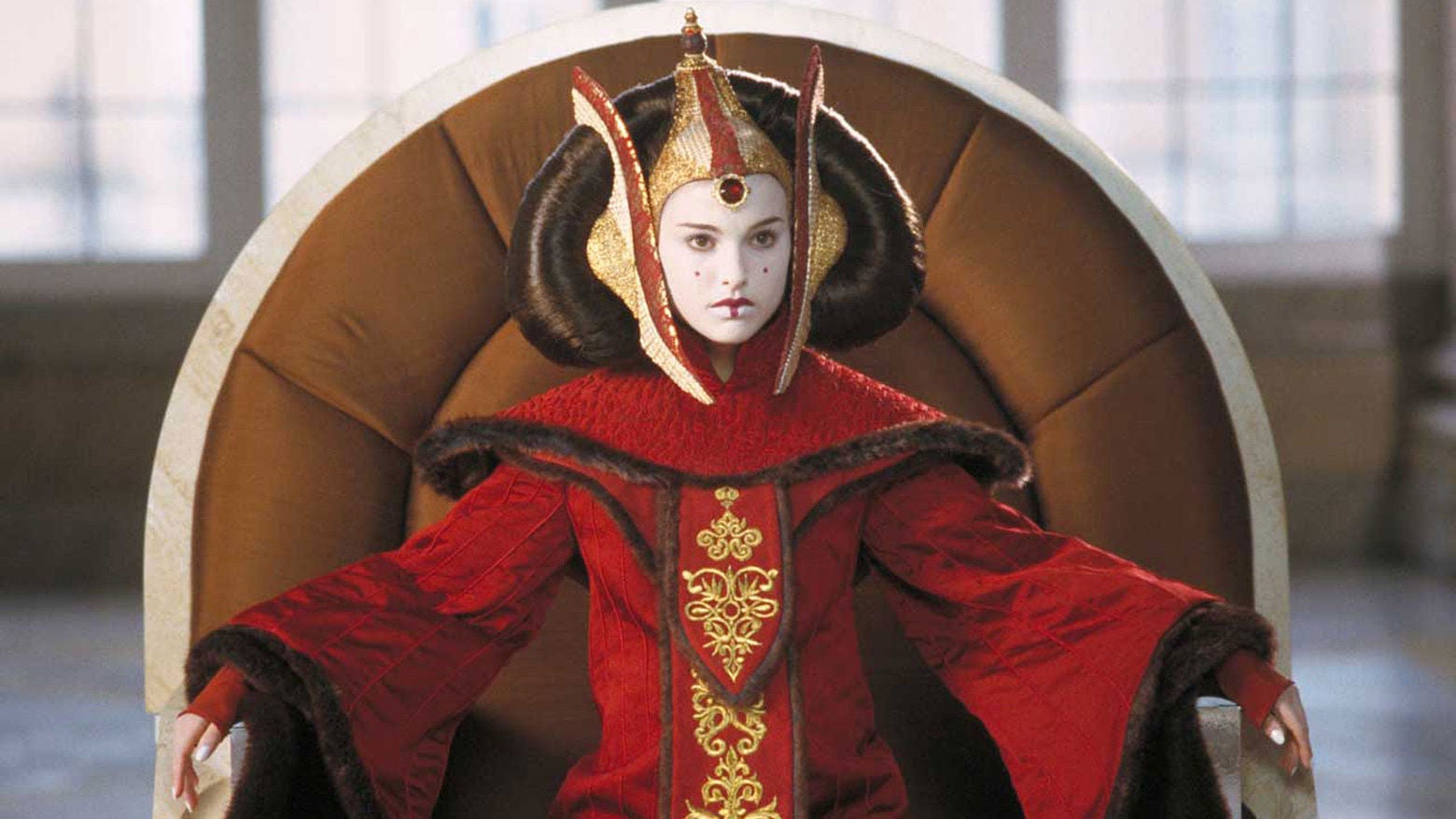 She plays the role of Padme, the queen of Naboo. The role clearly fits Natalie, and you should definitely check the Star Wars movies, including the new shows as well.
Natalie Portman in Black Swan
Watch Natalie Portman play the role of a ballerina who is destined for glory, but for that needs to access the dark side of herself.
In order to get the lead role in Swan Lake's production, she comes in touch with a self she never even knew existed in her. Natalie's performance in Black Swan is truly one of her career bests.
ALSO READ: Where Will the Marvel Shows Leaving Netflix be Available to Stream?
Annihilation
There is something about Natalie and her superpower to find roles in thrillers, yet bringing a certain calmness to the roles she plays. In the 2018 movie Annihilation, we see her encountering some mysterious being from a meteorite, and yet she never, for once, loses her cool. You should definitely check out Annihilation for an out worldly thrill.
Thor and Thor: The Dark World
You cannot talk about out worldly beings in a movie with Natalie Portman and leave out Marvel's Thor movies. Alongside Chris Hemsworth, Natalie plays the role of Jane Foster, Thor's earthly lover. While she has played the role in two movies that are available on Netflix, you can definitely check out Marvel's What If? where she gave voice to an animated version of her character.
Additionally, we will also see her reprise her role as Jane Foster in the upcoming Thor: Love and Thunder. We may also see her wield Mjolnir which is the powerful hammer under the command of the god of thunder.
Tell us which your favorite movie featuring Natalie Portman is in the comments below.
The post Best Natalie Portman Movies Available on Netflix appeared first on Netflix Junkie.