An homage and celebration of the life of the American icon, Ali is a 2001 biographical drama starring Will Smith. Produced and directed by Michael Mann, this movie focused on the life of Mohammad Ali. The famous professional boxer and activist is considered one of the significant sports figures of the 20th century.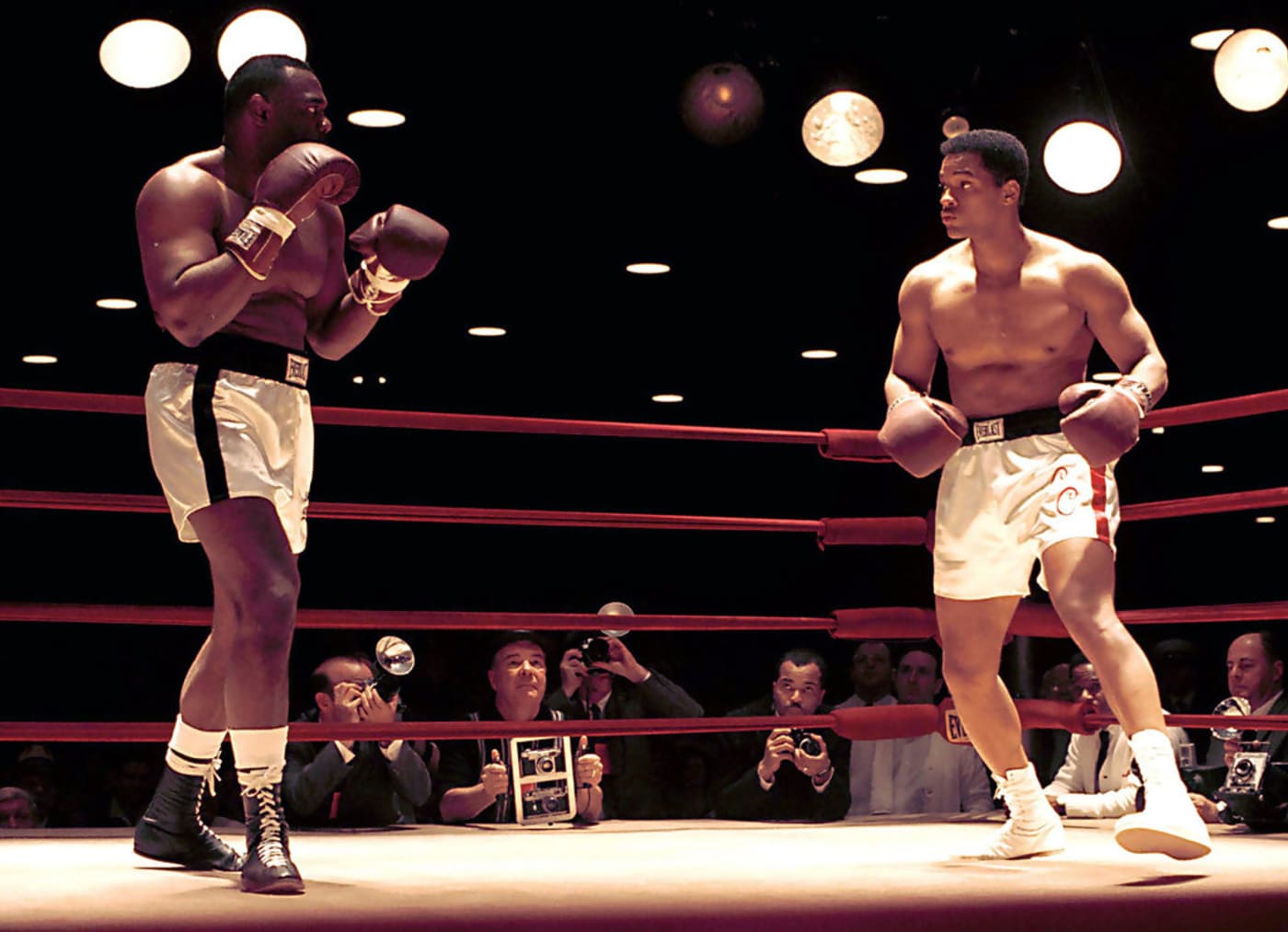 Born and raised in Louisville, he was frequently ranked as the greatest heavyweight boxer of all time. Creating a movie about an icon of the century was a challenge. Mann wanted to portray the very true image of Ali. This is what he did with the Man in Black star when he changed Smith into a real-life player. Let us dig in to know the whole transformation story!
Michael Mann got Will Smith trained for boxing and heavyweight in Ali
The American director Michael Mann has always been known for his distinctive style in crime movies. Ranked as Number 28 by Total Fill on the list of the 100 Greatest Directors Ever, he has marked his unique image. For instance, in the critically acclaimed movie Heat, actors were given extensive firearms training.
Similarly, when Will Smith took the role of Muhammad Ali, he constantly worked on his physique to look like this heavyweight champion. Mann actually sent him to fight real boxing personalities, so the drama is presented authentically. Although Ali turned out to be a box-office bomb and critics remarked it as the same tale depicts back in the 1996 documentary When We Were Kings.
ALSO READ: "When it pours, it rains" – Will Smith once revealed how he lost everything before Fresh Prince of Bel-Air
According to Slash Film, critics missed the masterpiece Mann created by casting Smith and transforming him completely into a boxer.
"First of all, Will became a fighter. He boxed every Thursday, and worked out six hours a day five days a week," stated the director to Entertainment Weekly.
He added that since this was a historical movie so all the cast members were real boxers. For instance, the WBO heavyweight world champion Michael Bentt portrayed the character of Sonny Liston. The movie showed the dedication and relentless commitment it took to convey the ways of boxing.
ALSO READ: How 'The Fresh Prince of Bel-Air' Reunion Healed a 27-Year-Old Feud for Will Smith
Unfortunately, Ali didn't receive the appreciation and honor the movie deserved, but it did get Will Smith his first Academy Award nomination. Are you a fan of sports drama? What do you think about the irrepressible boxer Smith was turned into by Mann? Share your thoughts with us in the comment box.
The post "Will became a fighter" – When Michael Man Transformed Will Smith Into a Convincing Boxer In 'Ali' appeared first on Netflix Junkie.